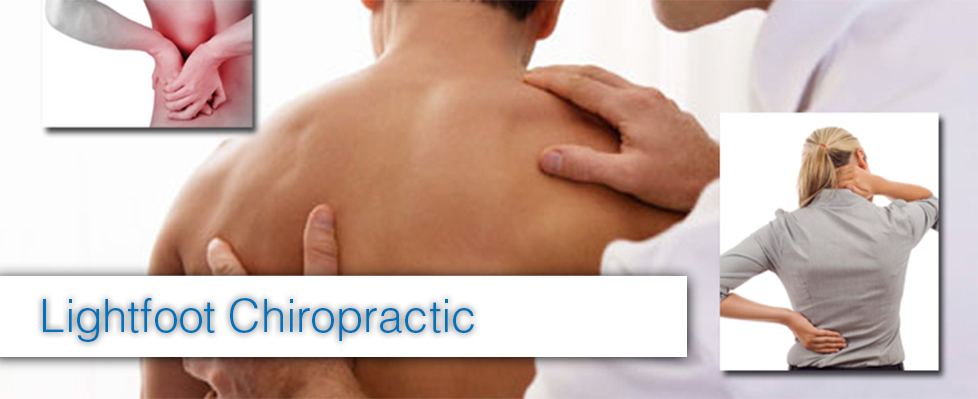 Testimonials
At Lightfoot Clinic of Chiropractic, we appreciate our wonderful patients. Read some of our unsolicited testimonials!
Recently I injured my back which resulted in a bulging disc. I suffered with intermitent back pain and depression due to my injury. Dr. Lightfoot gave me hope that my injury would heal. After several appointments I obtained releif from my pain and I am able to enjoy every day life again! Thanks Dr. Lightfoot!
-Nicole P. -
In April, 2008, I had pain in my knees, which restricted my outings, because I couldn't walk long distances. Then I heard of Dr. Tom Lightfoot who had a new technique. He used pressure points in my neck for 9 treatments, without touching my knees, the pain was 85% gone, but I was not free of pain. Dr. Lightfoot would not give up, he worked on lymph nodes, and I've been free of pain for the first time in a year!
-Janell Z-
I thought back pain was just a normal part of life, it wasn't until my pain started affecting my parenting did I seek help. Going to Dr. Lightfoot for help was the best decision I've made in a while. My pain is gone, so my attitude is much more cheerful now. I have been happier, so my babies are happier! Now that I have been able to receive such wonderful treatment from Dr. Lightfoot, my sense of self-worth has gone up tremendously! Thank you very much!
-Jessica F.-
Thomas Lightfoot, DC