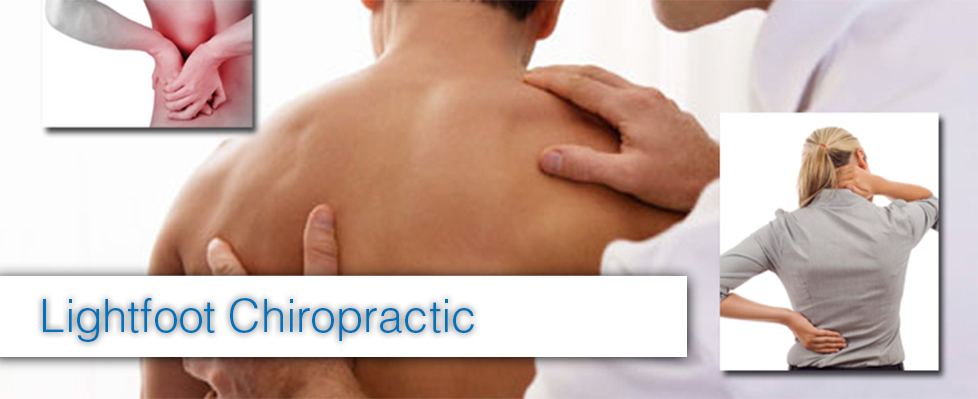 Our Practice
Located in Lafayette Louisiana, Lightfoot Clinic of Chiropractic is like no other medical or chiropractic office. The environment at Lightfoot Clinic of Chiropractic is one of tranquility and comfort. As soon as you enter our office, you will notice a peaceful and easy feeling in the air.
Thomas Lightfoot, DC
Dr. Tom Lightfoot graduated from Parker College of Chiropractic in 2002. Before entering chiropractic school, he has three years prior experience working as a massage therapist. He also has over 200 hours of advanced study in Applied Kinesiology. He practices a low force type of chiropractic using instrumentation based on the activator method, which serves as another option to the "popping" of bones.

Dr. Lightfoot is a proud member of the Chiropractic Association of Louisiana and the American Chiropractic Association.

Dr. Lightfoot's greatest passion in practice is to serve families and he welcomes people of all ages into his office.

In his free time, Dr. Lightfoot enjoys spending time in the Great Outdoors with his wife and two daughters.
Thomas Lightfoot, DC