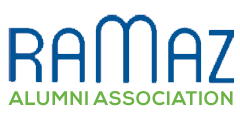 SCHOLARSHIP
Ensures that students, regardless of financial need, have access to a Ramaz education.
This academic year, 300 Ramaz students are in need of financial aid.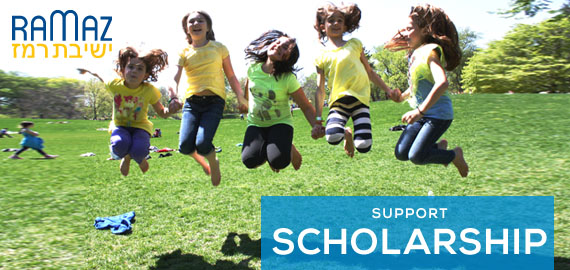 When you support Scholarship, Ramaz can continue
to provide a Ramaz education to our students regardless of need.
26% of Ramaz students were awarded financial aid.