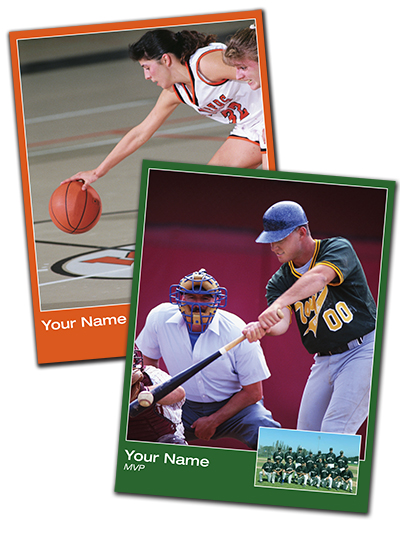 Turn defining moments into a lasting memory of your child's sports career!
Create a low-cost, long-lasting poster of your child caught in the thrill of competition. It's simple and easy:


Upload your photo and/or select from ones provided by your team on the site.



Within 10 days after the end of the season, your poster will arrive at your house via the USPS.
The best part is that your school earns money every time you order!
Now you can order personalized posters of your child caught in the action. It's easy, affordable and each time you order your school raises money.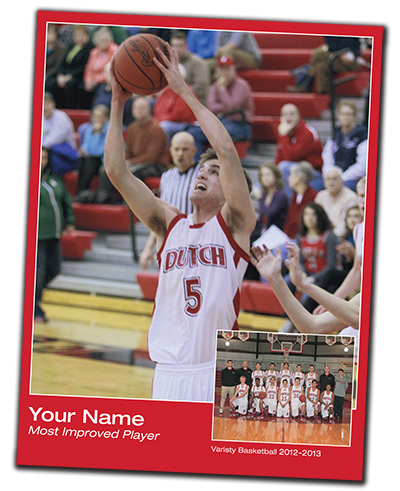 Capture the Moment While Raising Money for Your School's Sports Program
Every sports program can use a few extra dollars to upgrade equipment, supplement uniform replacements, or pick up some new gear. And now you have the opportunity to help each time you order a Personalized Sports Poster.
Pricing:
$18.95 for each poster
$3.00 handling per order
$6.00 shipping per order

Its that simple!
Remember, your school raises money every time you make an order.